Share Your Story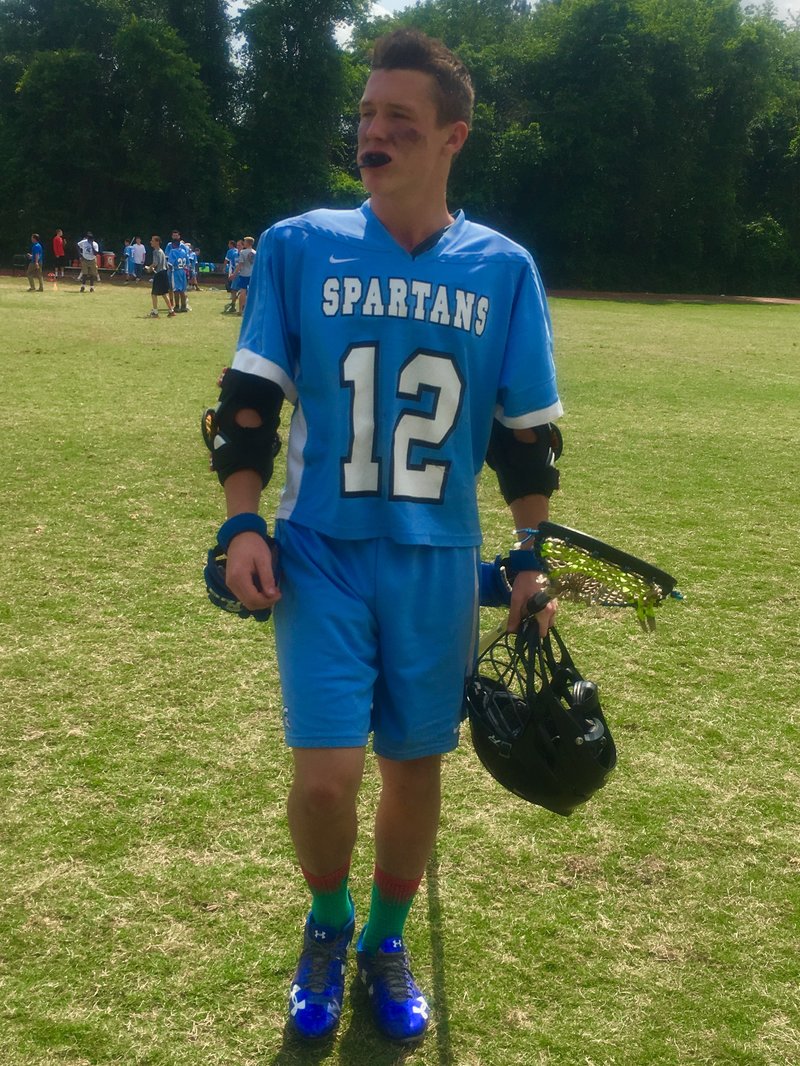 Share Your Inspiring Stories and Charitable Activities
Do Good Be Good Never Quit Inc encourages everyone to share their own special ways of helping the community and its people. By letting others learn about your testimonies and charitable activities, you are somehow motivating them to do the same—creating a positive impact on society.
Some of the topics you can focus on are:
How You've Helped the Community
Your Own Johnny Story
Your Random Acts of Kindness
Get Started
Everyone who supports our cause is a friend of Johnny. Let's show the world how good his peers are and how you are all doing wonderful acts of kindness by sharing your own motivational stories. Or, you may talk about a time in your life when you decided not to quit despite the challenges you were facing.
You may send your story via email at karasslick@yahoo.com. Our team will review it first before we publish it on our site. For more information, please don't hesitate to contact us.